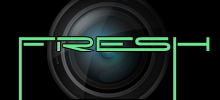 Recent Work
Take a look at some of the most recent projects I have had the pleasure of producing.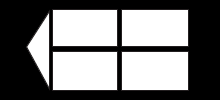 Reel
A montage of sights and sounds collected over of the course of this year.
Production Tips
These simple tips can save you time and money on your next video shoot.
Video Rates
Rates and information for music video production.