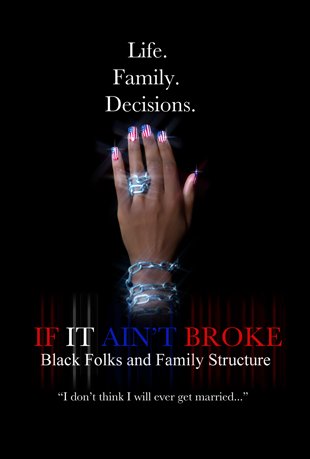 Amid the current discussion of race relations in the United States, questions emerge as to how it is possible that so many socio-economic advancements have been made, but media headlines tend to look more like the headlines from the 1960's. Police shootings, questionable court rulings and mass protest have started to become affixed in the latest news and not by happenstance. Despite the unparalleled accomplishments of the last 50 years, the recurrent events of today may possibly be a result of poor understanding and sympathy across cultural lines.
Over the last 15 years, many of our soldiers that returned home from war had a very difficult time adjusting back into a civilian lifestyle. The psychological trauma of such extreme conditions plagued our heroic men and women to the extent that some felt taking their own life were a solution to the horrific mental torment they were experiencing. Post Traumatic Stress Disorder (PTSD) soon became synonymous with the psychological state of some of our returning soldiers and now the disorder is being widely researched as more individuals are being diagnosed. Given the societal impact of such a disorder, it is not hard to understand the parallels of the theory 'Post Traumatic Slave Syndrome'. This theory was developed by Dr. Joy DeGruy in an attempt to explain the cause of common behaviors in the African American community. An in depth view of these behaviors can also be seen in the film 'IF IT AIN'T BROKE: Black Folks and Family Structure', which examines the current condition of the African American family and its relation to the entire community.
Individual research into this subject matter is necessary in order to identify behaviors that may exist within our families and our communities. For more information, look into the work of Dr. DeGruy and view the film IF IT AIN'T BROKE. Also, search for other works on Post Traumatic Slave Syndrome and the African American family structure.