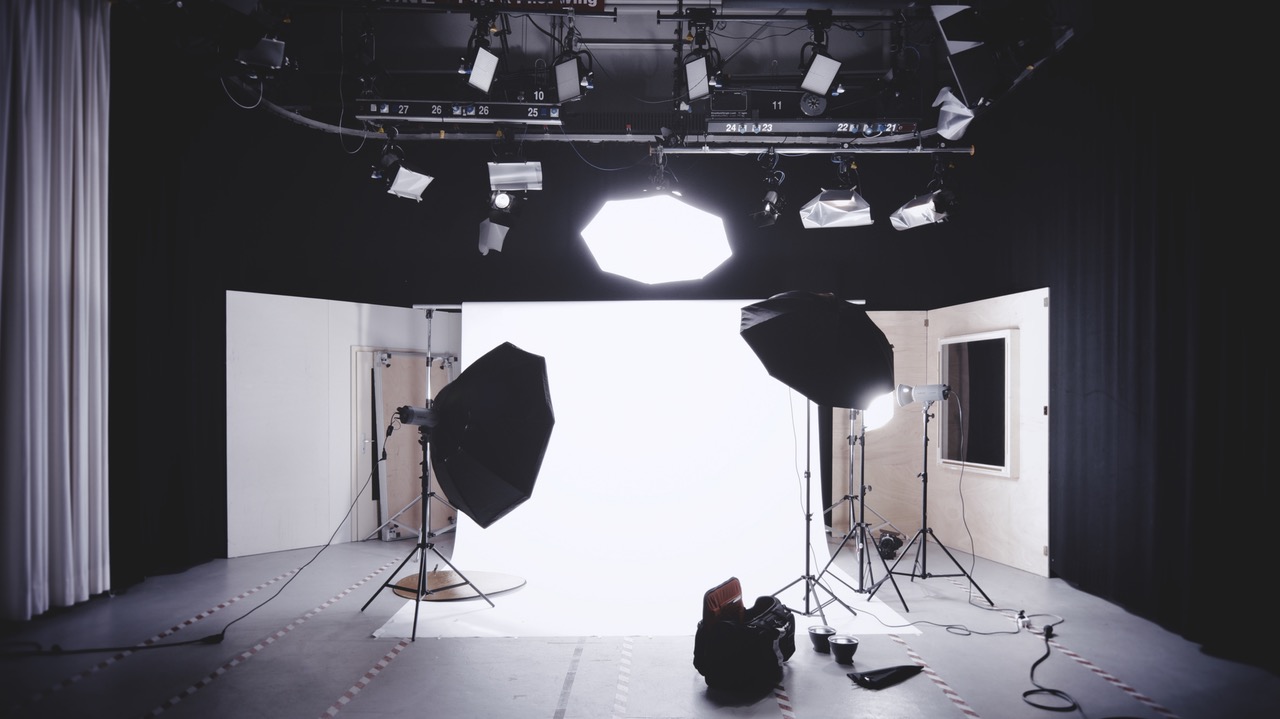 Tip One
Budget
Establishing a budget is arguably the most important part of completing a project. The budget dictates what can realistically be achieved when considering an idea. Large budgets do not always translate into great productions and neither do small budgets translate into poor productions. The critical factor is determining what you want to achieve and deciding the best way to achieve it.
Tip Two
Planning
As the old proverb states, " prepare your field, then build your house". Planning is essential for a smooth working production and a effective production. Many people are often brought together in the creation of a photo-shoot or music video, including but not limited to, producers, the director, crew, models, hair/MUA, personal assistants and other working people required for the completion of the project. Planning brings all of these parties together for one common goal; a good project. Various occurrences can always happen (Murphy's Law), but simple planning can certainly remedy the affects when things don't go as planned. Most production companies will do the planning for you after the treatment has been approved, but staying informed with the plans of your production will save you money and stress when all is done.
Tip Three
Read the Contract
The contract is the blueprint for the production. It outlines the way business will be handled and the process that it will take to complete your project. Having a good understanding of the details outlined in the contract may help with some questions you may have when production begins.
Tip Four
Know your Market
This is the fun part! Whether you are a professional or novice, knowing your market will keep you informed about the changes within the industry. Once you are familiar with your market, look outside of your market to enhance your creative approach. Creative limits are constantly being pushed and that's one of the great things about this craft. When the creativity multiple minds merge, the possibilities are endless.